Currently, it is 93 degrees outside with a heat index of 102. The humidity is 54%. What does all of this mean? In one word: Disgusting. In a few words: It feels like a sauna outside.
Thankfully, it isn't this hot everyday – otherwise I would never be able to ride! Nonetheless, here are some tips you can use to keep you and your horse cool on a hot summer day.
1. Wear light-colored riding apparel: Dark colors absorb sunlight more easily than light colors. Light colors will reflect the sunlight and keep you cooler. You can also keep this in mind for your horse. If the sun is beating down, and it's hot, you might want to go for the lighter color saddle pad rather than the dark one.
2. Invest in some baby pads: If you use a half pad while riding, you may want to invest in some baby pads to put under the half pad. Baby pads are just like saddle pads except they are made of lighter material and thus will keep your horse's back cooler when riding. If you do not use a half pad, then you should not use a baby pad with just your saddle. While baby pads are thinner, lighter, and cooler, they do not provide cushioning when used by themselves, so you will end up making your horse more uncomfortable. If you use just a saddle pad, I recommend the Lettia CoolMax Saddle Pads or the Ogilvy pads which have moisture wicking fabric on the underside. If you are looking for a good quality baby pad, I of course recommend Ogilvy profile baby pads, which also have moisture wicking fabric on the underside.
3. Make sure your horses are hydrated: At an absolute minimum, your horse should drink between 5 and 10 gallons of water a day. If your horse is a good drinker – great! If your horse is naturally a poor drinker, you will want to encourage water drinking on hot days (and on cold days too). There are several ways to do this. First, keep your horse's water supply cool. Most of us don't like to drink water that has been sitting in the sun, and neither do horses. Second, you can invest in an electrolyte supplement. Electrolytes will not only encourage your horse to drink water but also replace any minerals and electrolytes he or she has lost during exercise and sweating. I personally love SmartLytes by SmartPark. SmartLytes encourage healthy drinking, do not have unhealthy sugars, and mimic the the minerals your horse loses in its sweat. SmartLytes come in pellet or powder form, and you can even create a nice hot weather treat from the powder if you would like!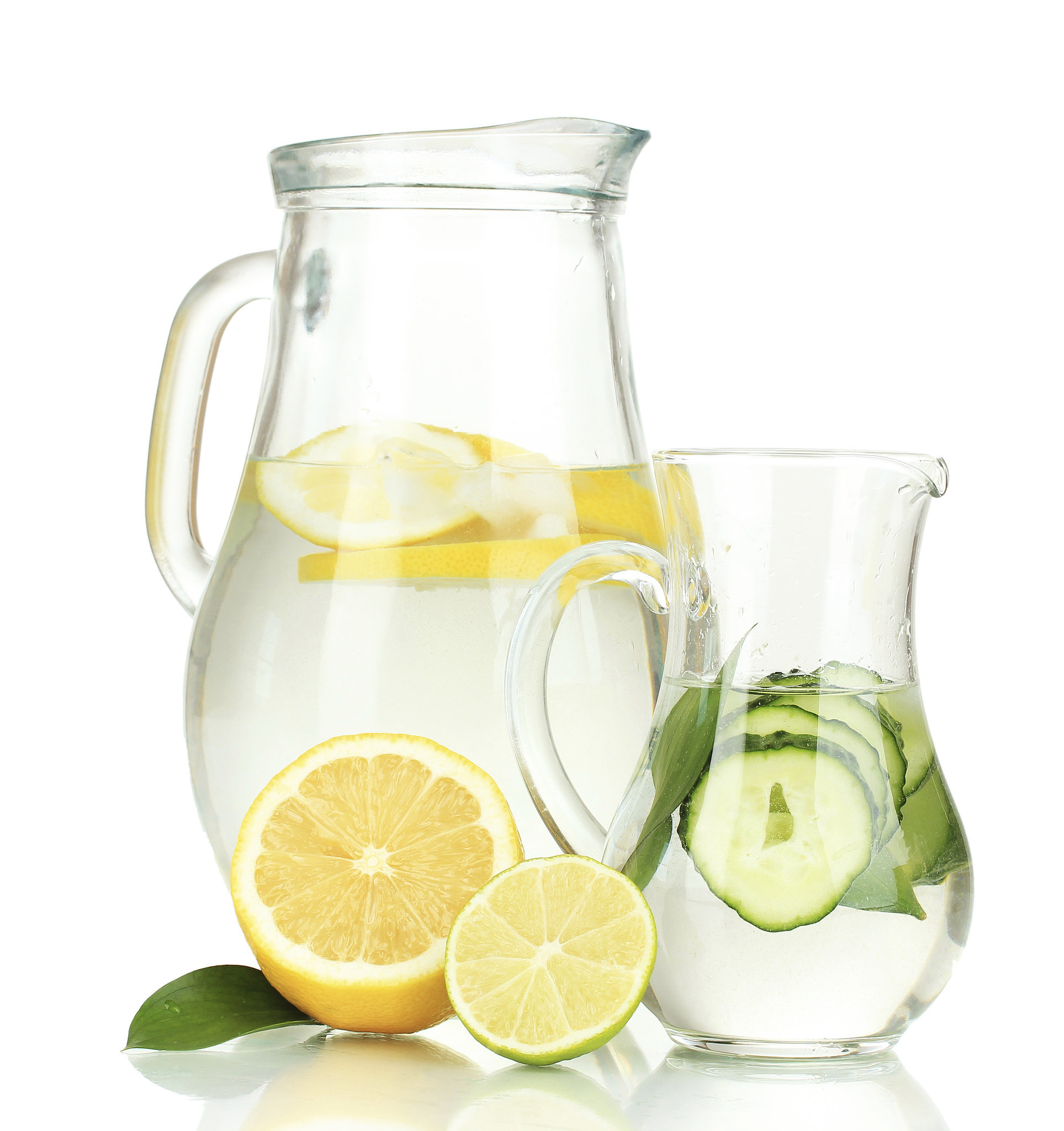 4. Focus on hydrating yourself too: We all know the importance of hydration for our horses, but oftentimes we don't think of ourselves. When it is hot and you are engaged in physical activity, it is essential that you stay hydrated. Not drinking enough water can lead to fatigue, headaches, dizziness, and passing out. When full dehydration hits, you can suffer from heat exhaustion or heat stroke, as your body is no longer able to cool off. Keep a refillable water bottle with you throughout the day and make sure you drink before, during, and after you are riding or doing barn work. If you don't like water, you can put some lemon or lime in it to make it tastier and more appealing. Sports drinks can help replace lost minerals and electrolytes too, but make sure you choose a drink that does not have a lot of sugar content. Additionally, don't confuse energy drinks with sports drinks. A drink with too much caffeine can actually hurt you in the heat more than it will help you.
5. Alter your riding time: During the summer, it might be a good idea to choose a different time to ride on hot days, if possible. For example, riding in the early morning or in the evening is more desirable than riding at noon when the sun is at its highest and strongest in the sky. If you are going to be doing heavy work or jumping, early morning lessons are much better and healthier for you and your horse.
6. Give your horse a bath: A cool bath after a ride can feel amazing to your horse. After riding, hose or sponge your horse off while scraping him off with a sweat scraper. Keep doing this until the water that is coming off of your horse is a normal temperature. Bathing your horse and letting him get hot while he is wet can actually be more uncomfortable than when he is dry and hot. Additionally, after bathing, walk your horse or graze him until he is dry. Putting him back in his stall while wet can cause him to overheat because of the confined space and already hot temperatures.
7. Get a stall fan: Stall fans are a great way to keep air circulating while your horse is inside. However, you should research the fan you will be buying and make sure it is appropriate for use in a barn. Using a stall fan can increase the risk of starting a fire if the wrong equipment is used. As an added bonus, increased airflow will decrease flies.
8. Consider night turnout: Some barns will actually turn the horses out at night when temperatures are cooler and bug frequency is lower. This may not be a feasible option for your horse or your barn, so it is important that you talk with your barn manager to see if this would be okay. However, there are some important things to keep in mind for night turnout. You will want to keep an eye on the weather, especially if thunderstorms will be moving through the area. If your horse does not have adequate shelter in his or her pasture, night turnout may not be the best option, especially if there will be storms. Also, night turnout means that horses will be unsupervised outside for a long period of time. If a horse gets hurt or sick, odds are that no one will discover it until the next morning. Finally, night turnout makes it a bit harder to monitor a horse's vitals. For example, unless you are REALLY good at identifying which manure pile belongs to which horse, and will be willing to walk through the field each morning, you might not know if your horse's poop has changed or if he or she pooped at all. This may be on the extreme side, but it is something to consider.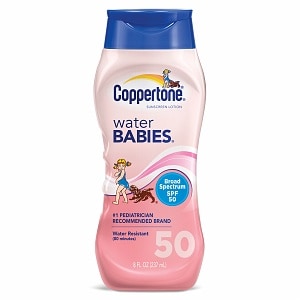 9. Wear sunscreen: This is a tip for both horse and rider! We already know that unprotected exposure to the sun can increase our risk of getting skin cancer, but did you know that it is beneficial for horses to wear sunscreen too? This is especially important for horses that have exposed pink skin or white hair. There are even sunscreens made specifically for horses, such as Healthy Haircare Sunscreen. You can also use baby sunscreen. For noses that are extremely pink and vulnerable to sunburn, you can get a fly mask with a nose protector: SmartPak Kensington Fly Mask with Removable Nose.
10. Buy summer-appropriate riding gear: There are many types of riding gear available for hot weather riding including shirts, breeches, socks, and gloves. My favorite summer weather riding apparel includes: Kerrits Ice-Fil Shirts; Le Fash Show Shirts; Heritage Pro-Flow Summer Show Gloves; Ovation CoolMax Zocks. Vented helmets are also available, like the GPA or Samshield. The Charles Owen AYR8 is also vented.